Home office inspiration from the movies
Working from home? If you're getting a little bored of the same four walls of your home office set up and are in need of some inspiration, this 'quick-read' post offers up six films from which to take some interior style tips for a more enlightening and productive day (or night).
1. Nocturnal Animals
The deep red of these walls behind a sleek modernist white sideboard is a very sophisticated set-up for Susan Morrow (Amy Adams) in Tom Ford's Nocturnal Animals.
Production Designer: Shane Valentino
Set Decorator: Meg Everist
2. Marnie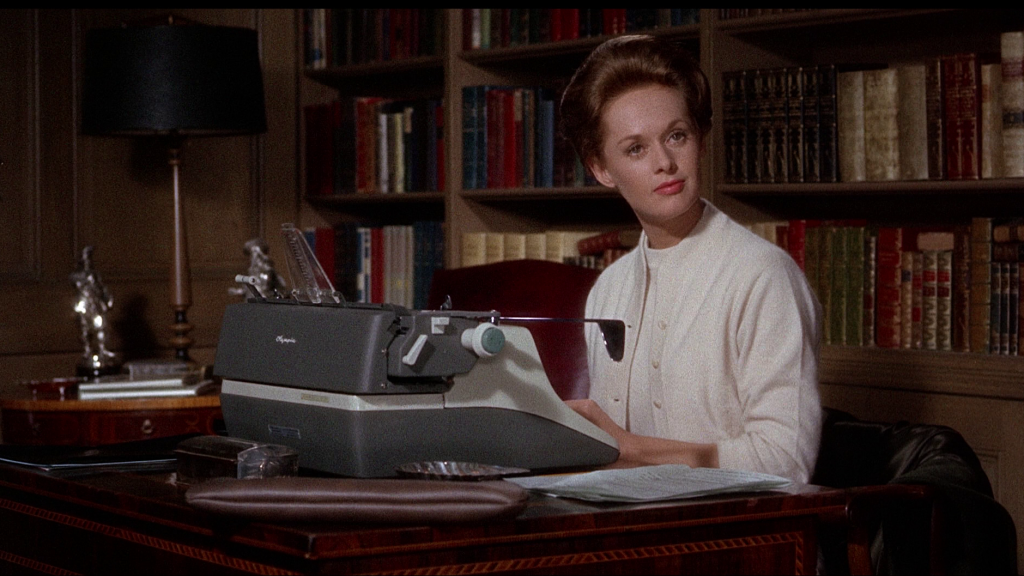 A traditional bookcase backdrop and a wooden desk with typewriter is the setting here for Marnie Edgar Rutland (Tippi Hedren) in Hitchcock's Marnie.
Production Designer: Robert F. Boyle
Set Decorator: George Milo
3. Quantum of Solace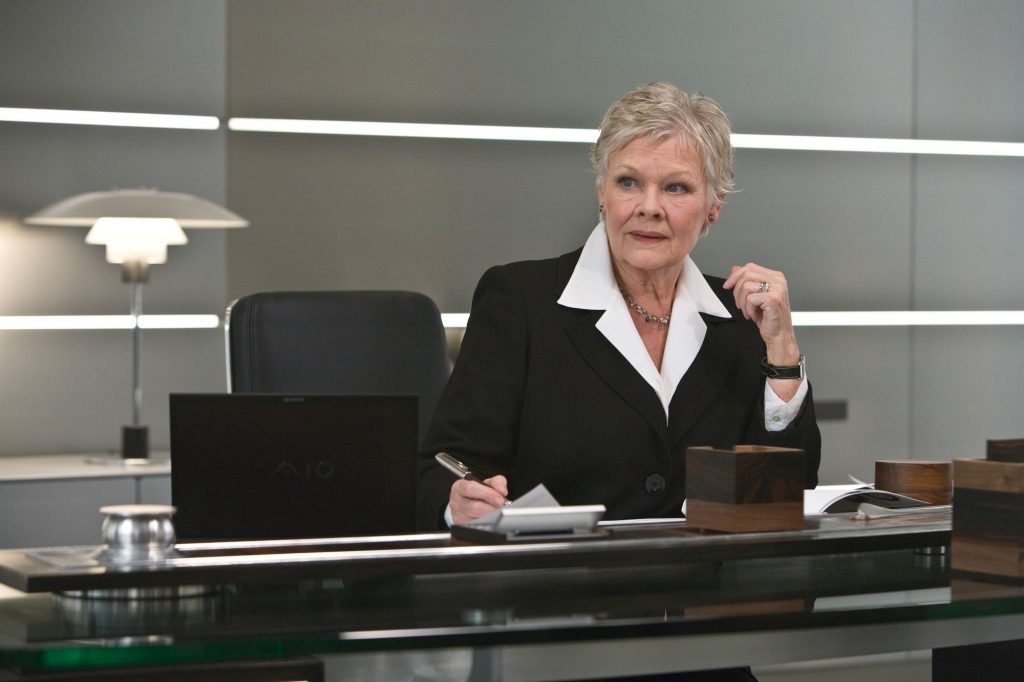 M's slick office in the Bond Quantum of Solace features the PH Table Lamp by Poul Henningsen and the Interstuhl Silver Mid Back Executive chair.
Production Designer: Dennis Gassner
Set Decorator: Anna Pinnock
4. You Only Live Twice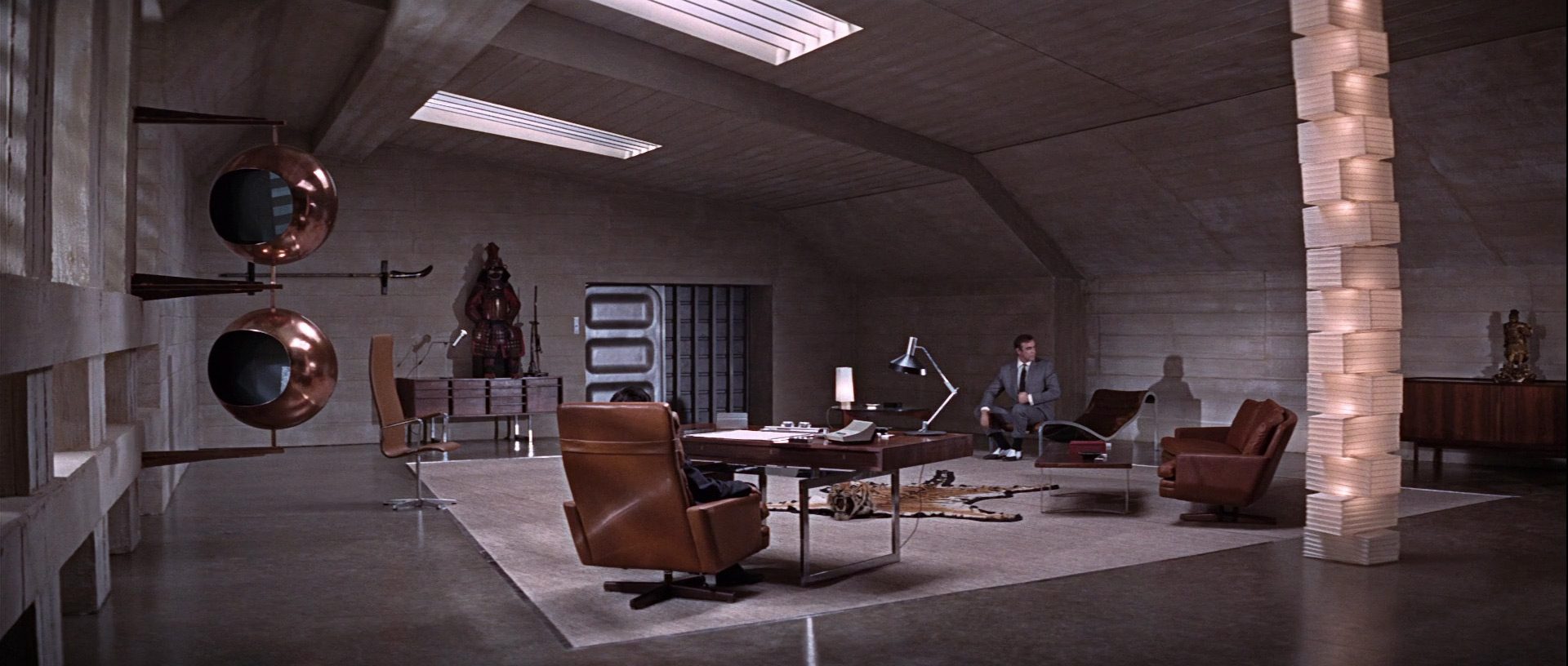 Big decisions demand big, handsome, well-designed desks from which to make them. In You Only Live Twice we see the innovative Bodil Kjaer desk in this stunning and influential room.
This desk was originally called a 'working table' by Kjær, one of Denmark's most revered furniture designers whose work was rarely produced in great numbers and was bought originally by people who had both the vision and the funds to buy the best! It was originally designed in 1959 for the Massachusetts Institute of Technology.
Production Designer: Ken Adam
Set Decorator: David Ffolkes
5. Blade Runner
In Ridley Scott's Blade Runner, Eldon Tyrell is the founder and head of the Tyrell Corporation who design, manufacture and sell humanoid slaves called replicants. His "office" is an imposing vast space at the top of the building, the only area to receive natural light. 
Production Designer: Lawrence G. Paull
6. Pain and Glory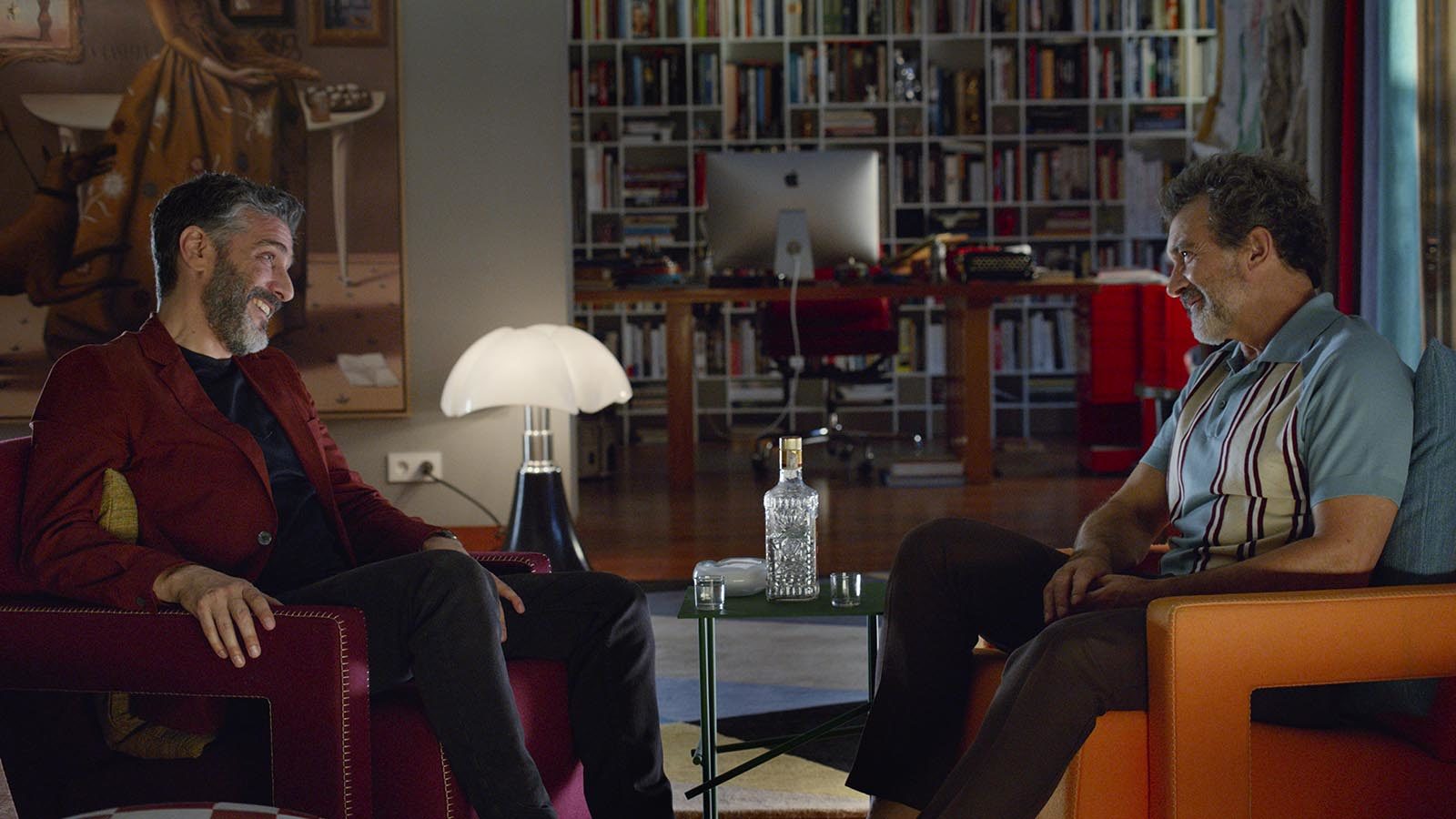 In Pedro Almodovar's Pain and Glory, Film Director Salvador Mallo (Antonio Banderas) uses a La Basilica Table by Mario Bellini as his home writing desk, seen in the background here of his amazing apartment. This inspiring space also features a Pipistrello lamp designed by Gae Aulent.
Production Designer: Antxon Gomez
If you could be magically transported to one of these rooms to tip tap on your keyboard all day, which would you choose?