The CIBI italian whisky glass tumbler to reappear in Blade Runner 2049?
When Harrison Ford and Ryan Gosling, stars of the sequel to the science fiction film Blade Runner – 'Blade Runner 2049' – get together with Producer Ridley Scott and Director Denis Villeneuve, what do we see in their midst? It's our old and trusted friend, the stunning glass tumbler which played a starring role in the 1982 film.
The recently released press photo shown above implies the glass will also appear in the hugely anticipated sequel which is due for release in October 2017 (Note: Since this feature was published we can confirm the Cibi glasses do indeed appear in Blade Runner 2049, as seen in the headquarters of Wallace Corporation).
Probably the coolest tumbler ever made, the 1974 Arnolfo di Cambio CIBI Blade Runner glass is a 'Double Old fashion glass' made from hand blown crystal glass. It is still in production by The Arnolfo di Cambio company which was founded in Tuscany, Italy in 1963 and in the course of 45 years and three generations has become one of Italy's leading glass manufacturers.
Deckard takes a sip of whiskey from this glass at a key reflective moment in the original film which has become a firm cult classic. Tried and tested by Film and Furniture, these heavy weight, stunning glasses command respect.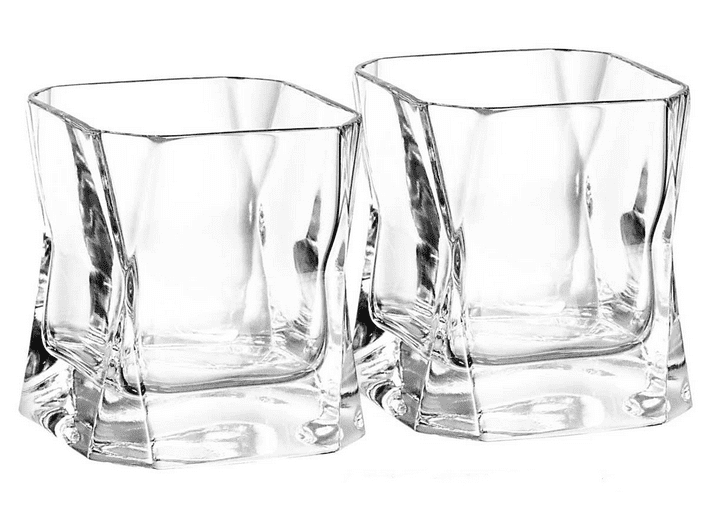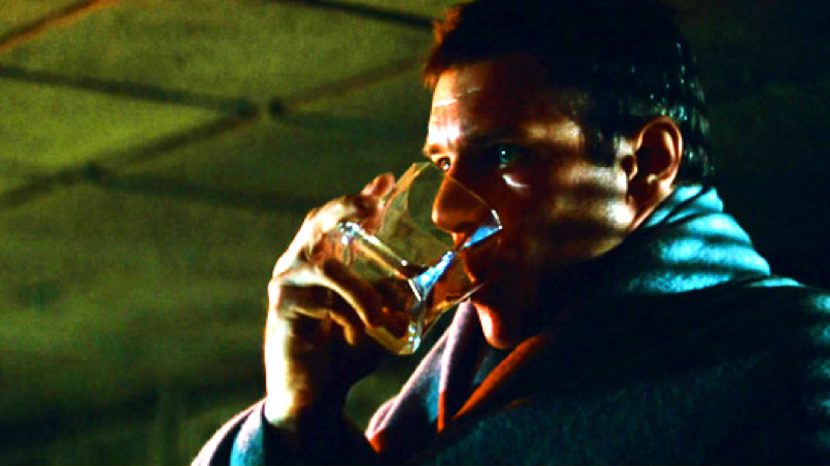 Hard to Find Whisky sell these exact Blade Runner glass tumblers – A twin pack of the 37cl glass (the exact size from Blade Runner) is around £99.99. Worldwide delivery available
Each glass measures: Height 9.2cm, Width 8.3cm (The glass also come in a smaller 22cl size too).
The ultimate gift for a whisky drinking film fan!
Manufactured in hand blown crystal by the original company in Italy and designed by Cini Boeri in 1973. The twin pack  includes gift packaging and certificate of authenticity.
As well as being the perfect birthday or Father's day present, you may want to consider buying these glasses to toast the new movie when it arrives!
Watch the Blade Runner 2049 Trailer:
You may also be interested in: