For sale: Bodil Kjær's handsome office desk as seen in three Bond movies
Big decisions demand big, handsome, well-designed desks from which to make them.
Art Directors Syd Cain and Sir Ken Adam created iconic and game-changing film sets for James Bond movies throughout the 1960s and 1970s. Three of those epics – From Russia with Love, You Only Live Twice and On Her Majesty's Secret Service – featured a commanding design classic: the innovative Bodil Kjaer desk, thus placing it's designer firmly in film history.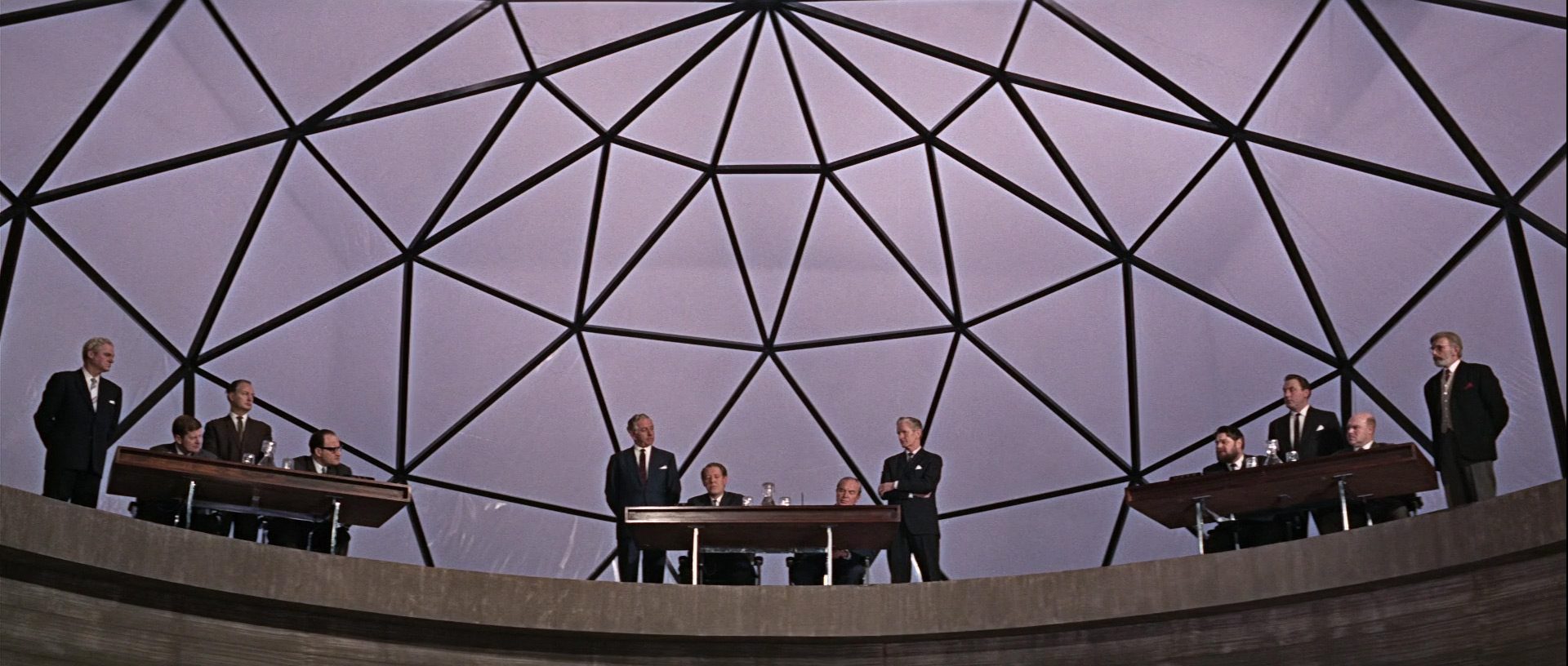 Bodil Kjær's desk also found it's way into the world of filmic secret agents in 2014's Kingsman: The Secret Service.
This desk was originally called a 'working table' by Bodil Kjær when she designed it in 1959 for the Massachusetts Institute of Technology. This is a true design classic from one of Denmark's most revered furniture designers whose work was rarely produced in great numbers and was bought originally by people who had both the vision and the funds to buy the best!
We're thrilled to offer one of these rare, stunning, effortlessly cool and very photogenic desks for sale through Film and Furniture.
As well as it's filmic history, this handsome table has also been owned by royals and celebrities who knew a design classic when they saw one: H.R.H. Prince Philip bought one for Sandringham, and Michael Caine and Oscar Peterson both owned one for their own homes. It has also been used by the BBC for Election Broadcasts. 
The particular fine and rare example we present to you here is made from a wood known as 'Santos Rosewood', but whose true name is 'Pao Ferro' and is therefore known as a rosewood in name only due to the striking Rosewood-like grain and colouration. As it's not from the true Rosewood protected species list, this enables it to find a new home anywhere in the world without the need of a C.I.T.E.S certificate.
There is a paper label in one of the drawers that although very faded, the following can be made out: '2717' and below that 'BODIL DESIGN' and if you have eagle eyes you may see a small circular hole on the right hand side of the top: This is where the lock resides, unfortunately over the last 50 odd years the key has been waylaid (we blame Moneypenny!) so the lock is currently at the locksmiths having a new one cut.
This is certainly a desk which will make big decision-making seem simple.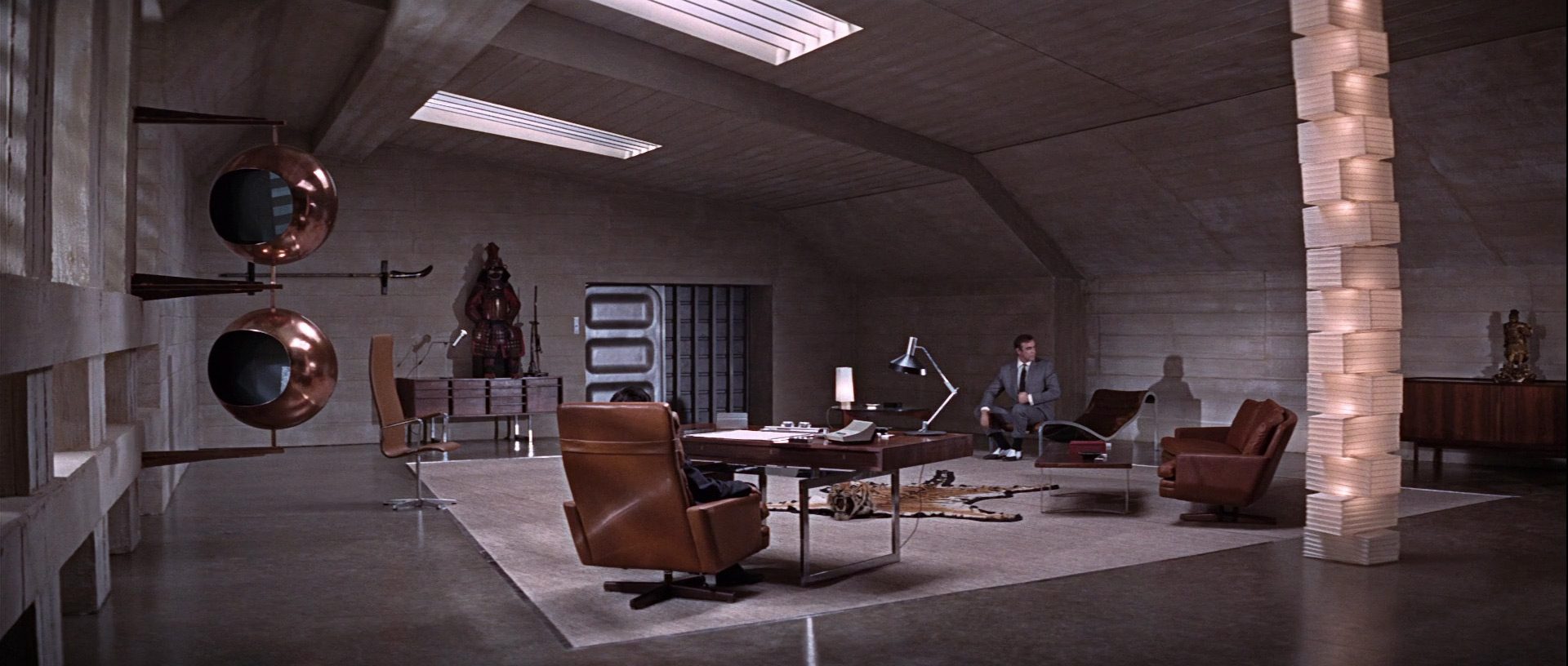 Dimensions
H 74 cm x W 200 cm x D 100 cm
Price
£24,950
Designer
Bodil Kjaer
Manufacturer
E. Pedersen & Son
Delivery
Free delivery within 200 mile radius of London, farther afield please get in touch.
Any Questions?
Contact [email protected] for more information..