To all the blues and greens I've loved before
The Netflix original film To All The Boys I've Loved Before (based on the New York Times best-selling book by Jenny Han) launches globally on Friday August 17.
The director of this teen romance, Susan Johnson says the main themes for the film are Love, Family, Vulnerability and Trust.
We'd also like to add some words to that list and those words are colours: Blue and Green. Production Designer Paul Joyal has had a field day with mint, light blue, pistachio and teal (often contrasted with pink or yelloe) as a reoccurring colour theme in many of the film sets, and we love it!
You'll see what we mean in the film stills shown below.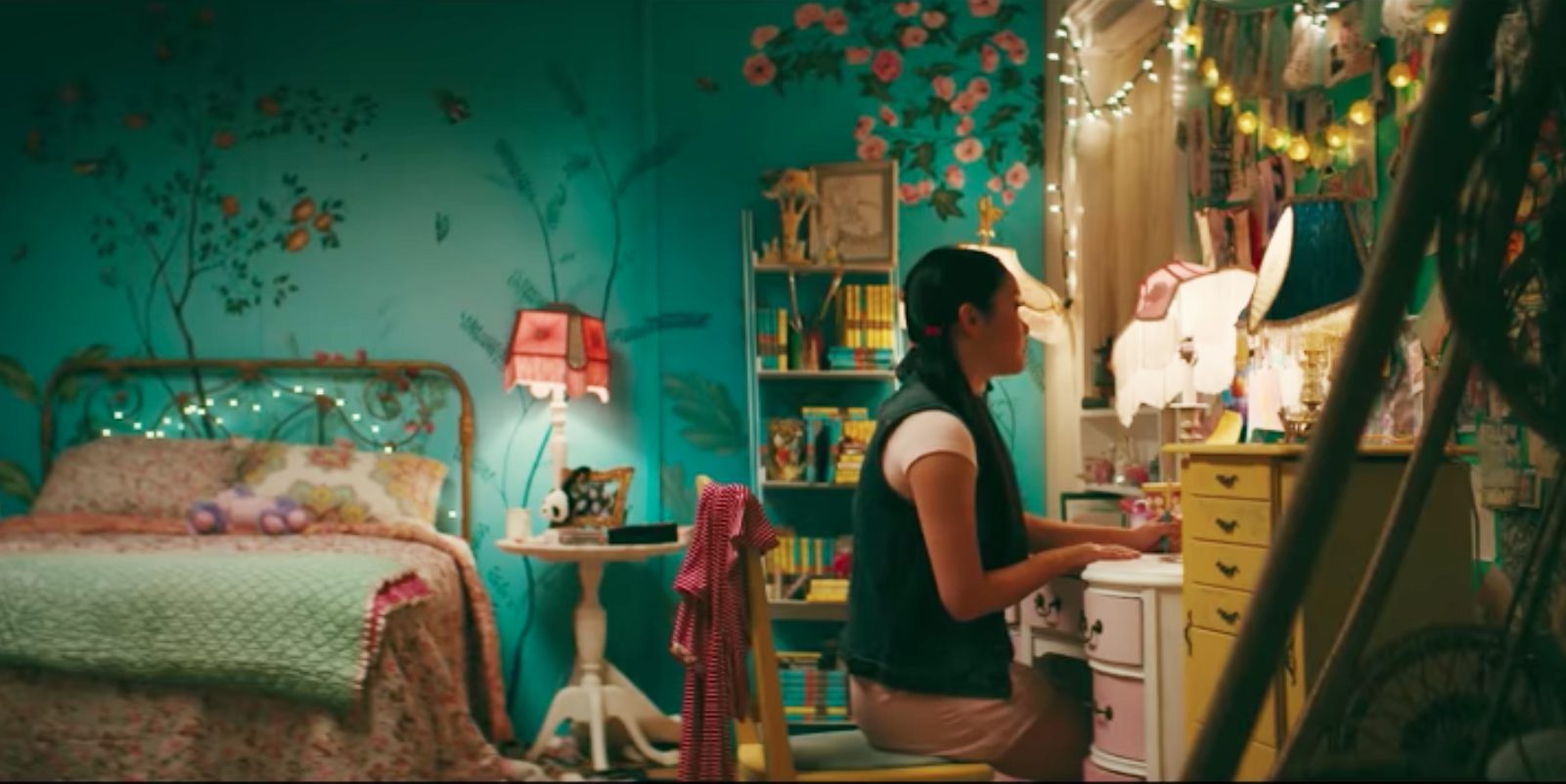 Once you've mentally logged this tonal tendency, you won't be able to stop spotting it!
You can read a more in-depth feature on the design details and decor of To All The Boys I've Loved Before here >
Watch the trailer:-