Inspiring office tours: Post Production studio Creative Outpost channel The Shining
If you're looking to make a memorable design statement in your office and firmly cement your company in the mind of any visitor, then look no further than the venturous offices of London's Creative Outpost for inspiration.
This VFX/Audio studio decided to make good use of Covid times by redecorating their Soho office. "What we and the designers were really going for was a kind of late 60's early 70's office feel" Managing Director Danny Etherington told us.
Danny continues: "Most of the spaces in the building are technical spaces; sound studios and picture editing suites. Sadly most sound studios we've ever been in, tend to be decked out with beige fabric walls and ugly blonde wood so we were looking for an aesthetic that could incorporate the slightly austere 'techy' vibe but still be cool and pleasant to spend time in. The bold, angular mid century/early 70's office feel seemed to work" and we'd be very inclined to agree!
Creative Outpost was born in 2014, initially to provide creative, remote post production solutions for advertising agencies. Their focus at that time was VFX and colour grading for commercials, but over the years this has evolved alongside their passions for other aspects of film, streaming services and online content. 
Over this time (and against the trend) they have since taken roots due to the addition of their sound offering and have a self contained new building. Their offer now also includes commercial/episodic audio for the major studios, as well as sound design, ADR and have one of the last Dolby Atmos certified suites in Europe. 
Technical aspects aside, their current entry into a phase of elevated creativity has been heralded by an inspiring office redesign.
The inspiring office space features a beautiful collection of Midcentury furniture: Teal-coloured chairs and sofas, alongside teak coffee tables and sideboards. The furniture is set off by a newly-fitted iconic carpet with a filmic connection of its own: The Hicks Hexagon design as seen in the corridors of the Overlook Hotel in Stanley Kubrick's The Shining.
The carpet in the Overlook features prominently in several key scenes of Kubrick's 1980 film, including young Danny's first unnerving encounter with room 237 as he investigates on his tricycle. The carpet's dynamic orange, brown and red colour way and mesmerising graphic pattern leap out at us from the screen, so it's no surprise that it has become the most iconic carpet to ever feature in film. This famous carpet, which was created and supplied by Film and Furniture to a custom scale designed specifically for the space, creates a bold backdrop to this London office.
You can discover fascinating theories on why David Hicks' hexagonal carpet was chosen for The Shining in our article which put the name 'Hicks Hexagon' firmly on the map: 'Checkmate! The story behind Kubrick's carpet in The Shining revealed'.
"A pattern as bold and colourful as the Hicks Hexagon is always a bit of a gamble but it just kind of fitted the look we were going for so we took a chance. Actually we'd have chosen it anyway, Stanley Kubrick connection or not, its just so of its time but weirdly still so kind of timeless. I guess that's the definition of a classic?" says the Creative Outpost MD.
Coupled with the fact the UK post production market is currently at full throttle, the future is very exciting for this VFX team and they have a decidedly creative space in which to work and welcome clients.
We asked the team to share their top 3 favourite films:-
"The Shining, of course! 'All work and no play makes Jack a dull boy' is perhaps a phrase close to home, considering the demands of our industry!
"Blade Runner (1982) has to be one of the best technical executions of optical printers. I think we have to take our hat off to visual effects films that employed older techniques that are no longer used, but brilliantly executed. 
"If we stick with the Kubrick theme, then Barry Lyndon is up there too. It was shot without the use of electric light and with lenses originally designed for the moon landings, that allowed shooting in low light like candlelight. I believe it won four oscars, one of which for Best Cinematography."
And what of their own projects? We asked the team what they are most proud of: "This is a tough one, commercials wise we have too much choice, we've worked on many high profile campaigns as seen in our showreel but we are particularly proud of our VFX for our first episodic show: Netflix – Letter for the King which you can see here"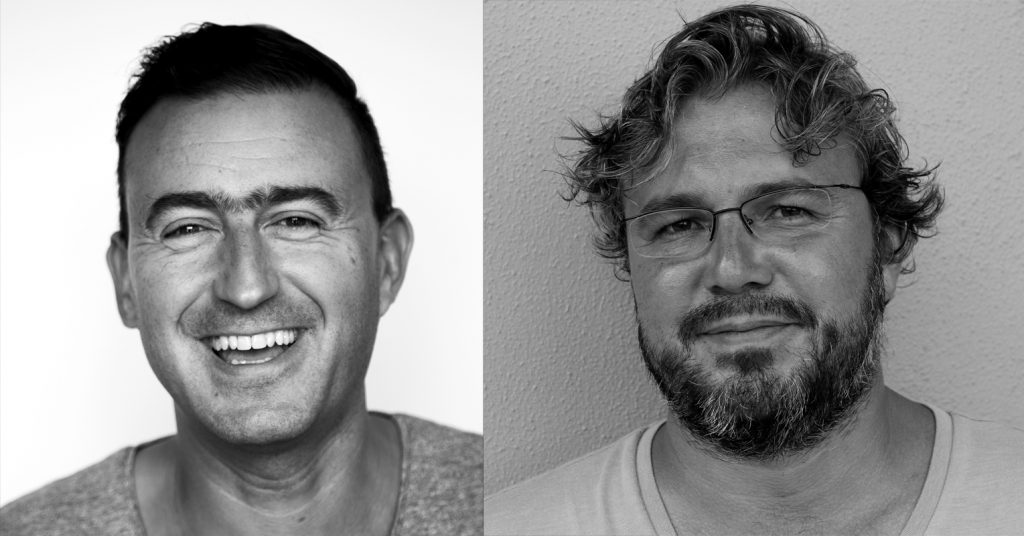 Officially licensed Hicks Hexagon carpet is available in luxury 1 ply wool and printed nylon by the square meter. Hicks Hexagon freestanding area rugs and Hicks Hexagon runners are also available in standard and custom sizes. Our Room 237 Carpet as seen in the famous Overlook Hotel bedroom has also just been launched as luxury, high quality rugs, runners and wall-to-wall carpet by the square meter.