An exhibition celebrating Kubrick's The Shining
An exhibition celebrating Stanley Kubrick's The Shining as seen through the lens of author and designer Craig Oldham, is currently on display at Dorothy in Liverpool, UK.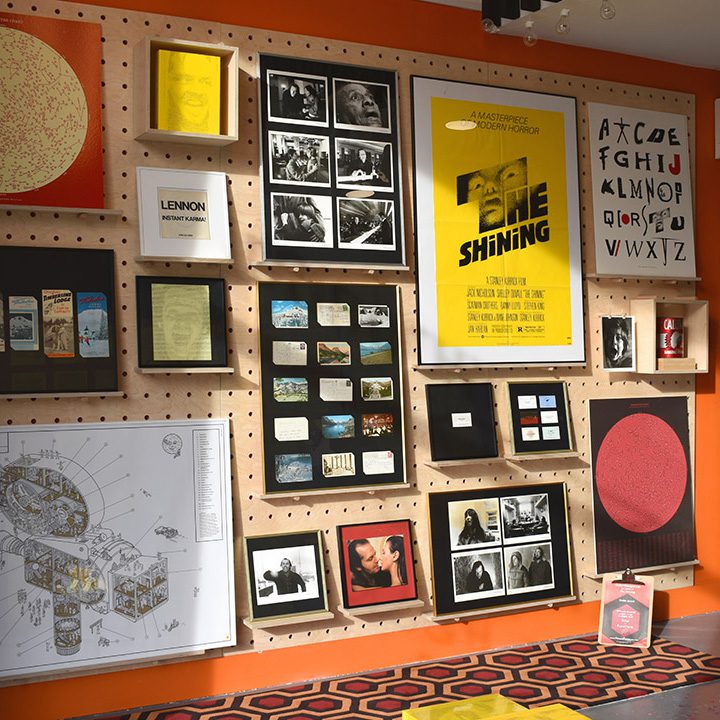 This exhibition displays content from Oldham's book The Shining: A Visual and Cultural Haunting including loose leaf pages from the publication, ephemera associated with the film, publicity material, props, and artwork that inspired the design of the Overlook Hotel set.
There is also an officially licensed reproduction of the most famous carpet in film, the Hick's Hexagon which has been lent to the exhibition by Film and Furniture who produce officially licensed rugs and carpet, and who supported the book during it's early days on Kickstarter.
Published by Rough Trade Books, the book (including the only 3 remaining Overlook Editions in the world) will be available to buy at Dorothy's studio for the duration of the show.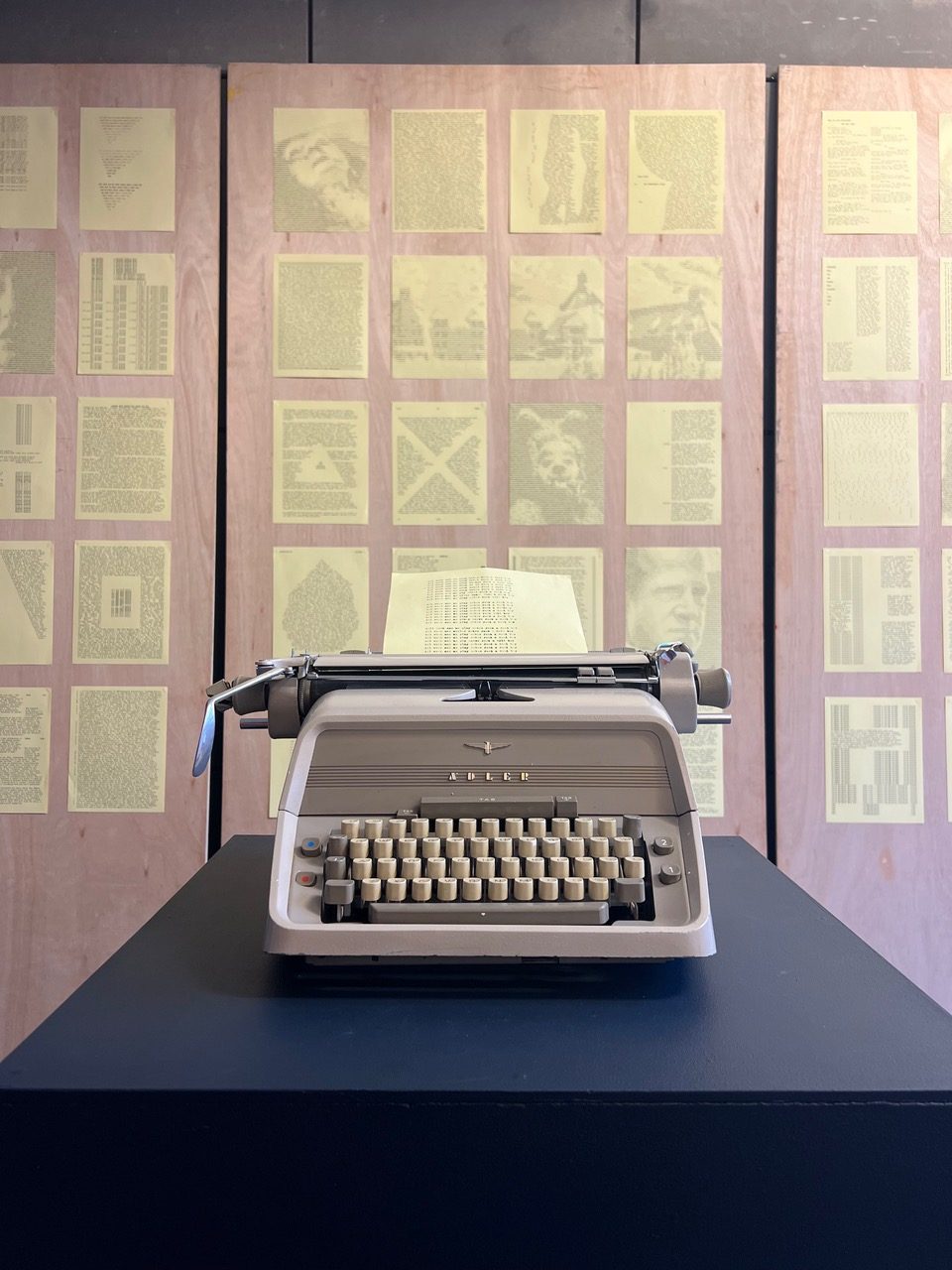 This loose-leafed and beautifully boxed book, disguised as the 'writing project' Jack is typing throughout the course of the film, explores the film's cultural legacy through exclusive essays, original recollections, contributions from cultural luminaries, and art and visual ephemera.
The exhibition runs 23rd October – 10th November 2023 at Dorothy, Studio B, 22 Jordan Street , Liverpool, L1 0BP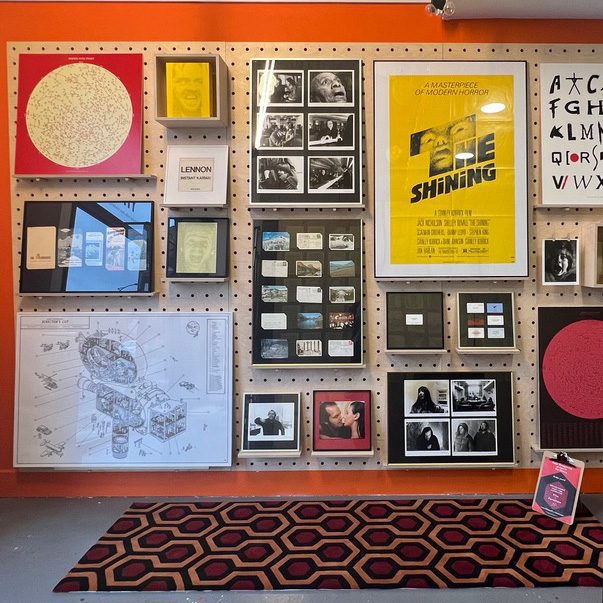 Read more about the book The Shining: A Visual and Cultural Haunting, an immersive, multi-dimensional examination of one of the most infamous films in cinematic history in our previous article.