More Spectre chairs: The graceful office chairs in Madeleine Swann's alpine clinic
Following our feature on the boardroom chairs in Spectre we received a request from an F&F follower to identify another Spectre chair – this time the contemporary office chairs in Dr Madeleine Swann's (Lea Seydoux) Alpine clinic scene.
The below image shows these chairs on set with Seydoux and director Sam Mendes.
We are pretty sure these are Catifa office chairs for Arper which come in a variety of shapes and finishes, and with a variety of bases. The one in the background is most likely the 'Catifa 60 conference, 4 ways (referring to the base) with armrests'.
More info on the Arper website.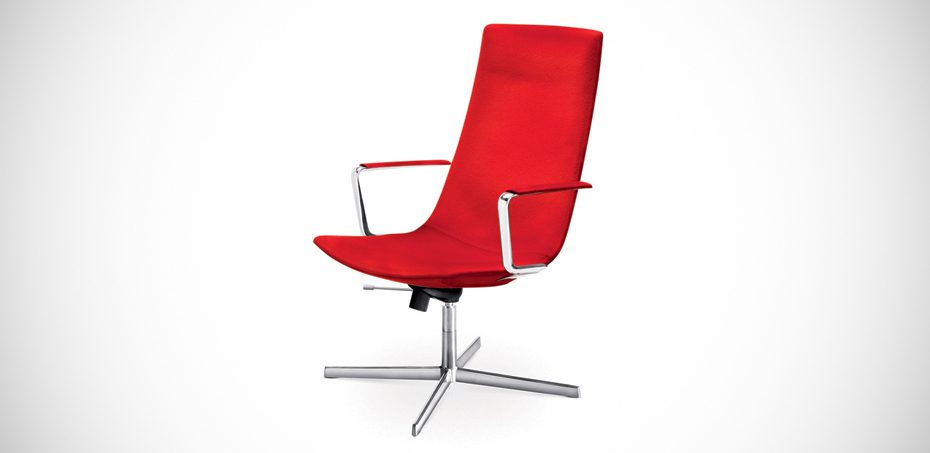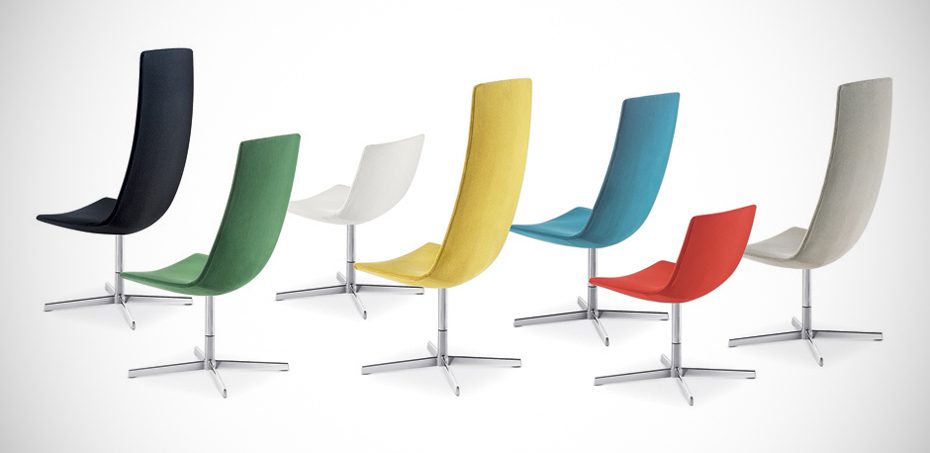 The location for the Alpine clinic is in reality the iconic Ice Q in Soelden, Austria. Perched on a mountain peak and designed by Architect Johann Obermoserhis making reference to ice cubes, this restuarant combines fine dining with spectacular views. More info at www.soelden.com/iceq
We also see another fine office chair in Spectre in Oberhauser's lair. Below we see Seydoux gracing a MOVYis3 16M0 conference chair in white. M also has an Interstuhl chair  in her office in Quantum of Solace.
Happy to oblige this request (and with thanks to our chair experts far and wide)!