The Wye Valley Sex Education house is for sale
After a period of being available to rent as a holiday home, The Sex Education house could now be be yours to own! 'The Chalet' in the Wye Valley is the iconic on-screen home of Otis (Asa Butterfield) and Jean (Gillian Anderson) his sex therapist mum, in the much loved Netflix series.
The Norwegian-style chalet is in the village of Symonds Yat, in an Area of Outstanding Natural Beauty close to the Welsh border. The house has sprawling grounds and has come to market with a £1.5 million price tag.
The distinctive house was built in 1912 and was originally designed for use as a salmon fishing lodge which is unsurprising given its location, perched on the hill overlooking the River Wye.
The three story property has five-bedrooms, three-bathrooms and enjoys spectacular views.
The house features two large balconies where, like sex therapist Dr Jean you can enjoy a morning coffee.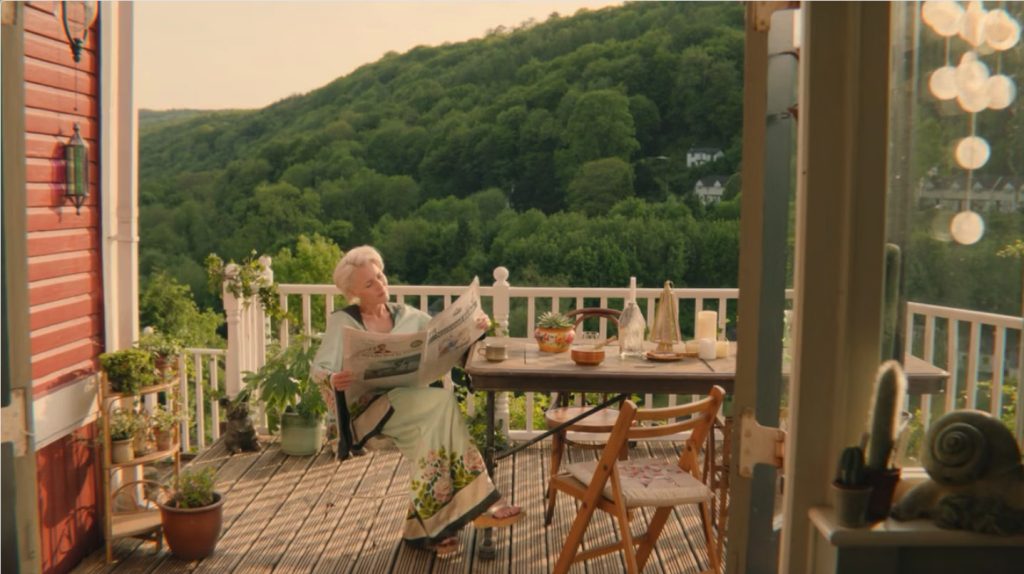 It was extended and fully renovated in 2002 and the decor is faithful to the chalet style, yet colourful and vibrant.
The Norwegian-style decor, wooden panelling and vaulted ceilings as seen in Otis's bedroom in the series, is found on the second floor.
You can find the full property listing on the Knight Frank website.