Dapper design and decor in Almodovar's Pain and Glory
Antonio Banderas and Penelope Cruz star in Pedro Almódovar's Pain and Glory (Spanish: Dolor y Gloria) and although Almódvar says it's not autobiographical, it partly is! The film even features a great deal of stylish furniture and homeware from his own apartment.
Almodóvar's 21st movie deals with the struggles of ageing film Director Salvador Mallo (Antonio Banderas). Mallo's apartment in the film is based on Almodóvar's own Milan residence: "50% of the furniture is mine" he says.
Longstanding Almodóvar collaborator Antxon Gomez was responsible for the production design on this film. Gomez has helped bring a distinctive and memorable look to so many Almodovar films. 
Here's some notable design and decor we noticed in Pain and Glory.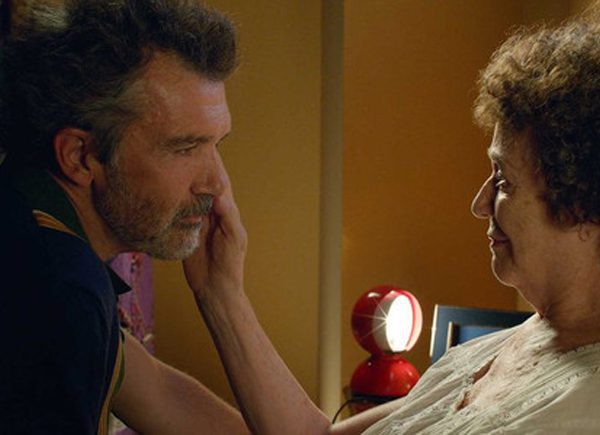 We spotted the Eclisee lamp. Designed by Vico Magistretti in 1967, this Pop masterpiece won the Compasso D'Oro for its original and inventive design.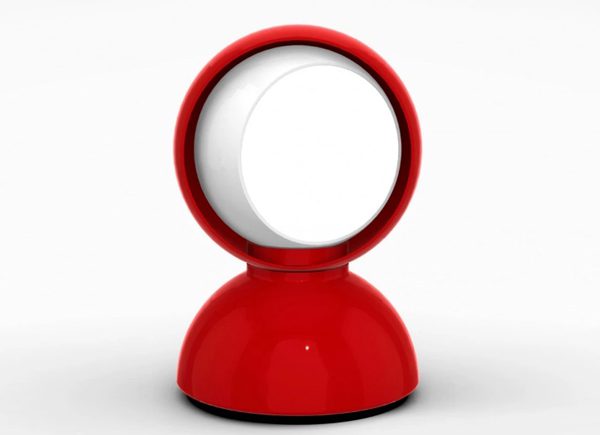 We also spotted a beautiful cabinet with butterfly decorative detail by Fornasetti.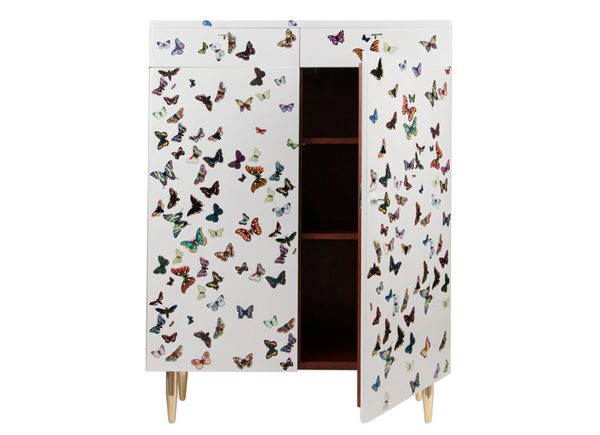 A graphic beauty! The green pear by Enzo Mari, the renowned Italian modernist is a bold, graphic interpretation of an iconic form is seen here in the kitchen of Mallo's apartment. Part of the Nature Series, "Due La Pera" is silkscreened in Italy.
The Hermes Bleus d'Ailleurs Tea Cup and Saucer also make an appearance.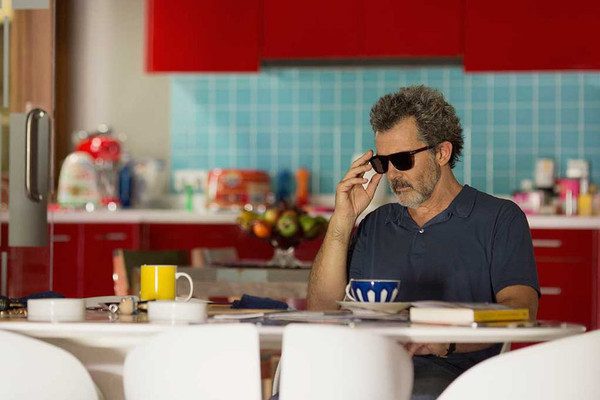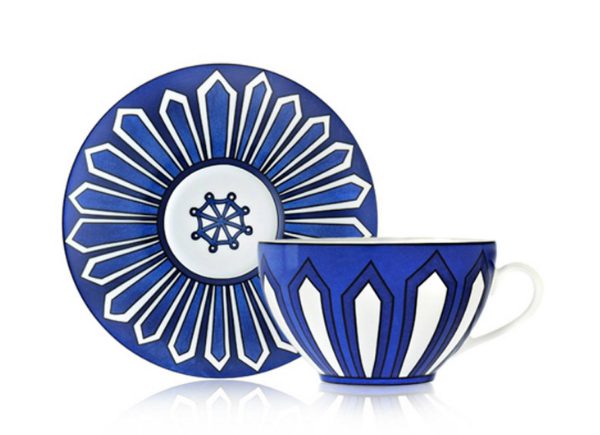 As unique and cutting-edge as ever, it's hard to believe the 637 Utrecht Armchair by Dutch designer Gerrit Rietveld is over 70 years old. We spotted two in Pain and Glory together with a Pipistrello lamp. Mallo works at a desk which can also be used as a dining table – it's the La Basilica Table by Mario Bellini.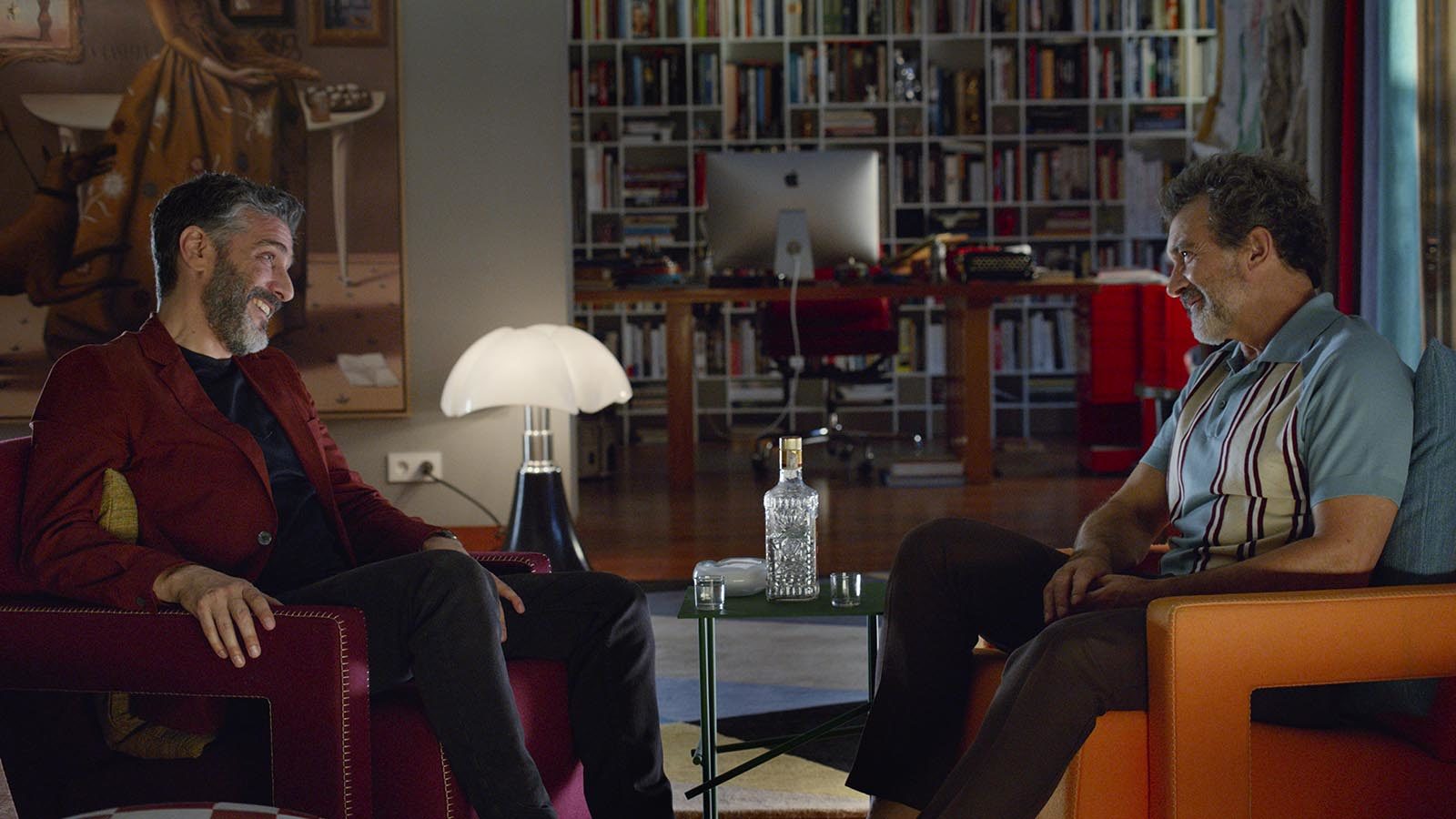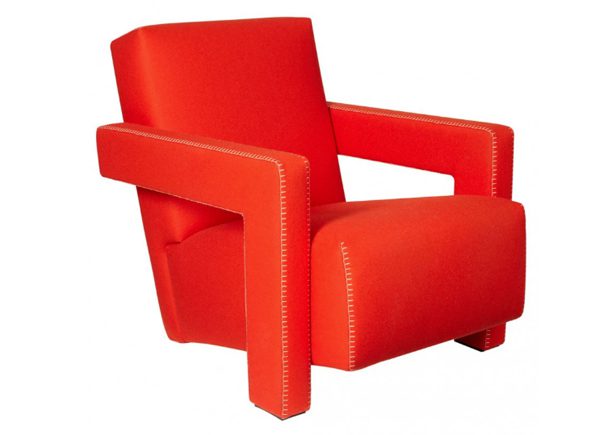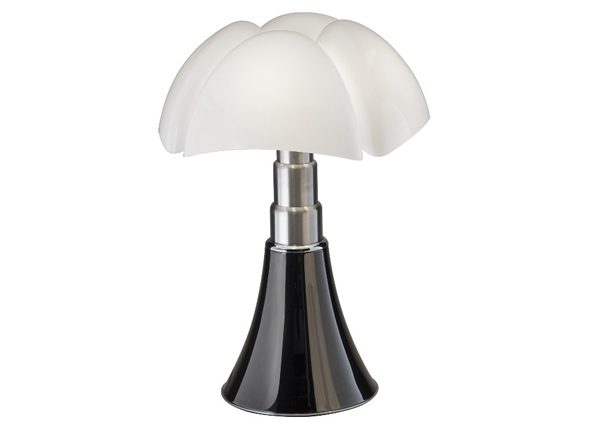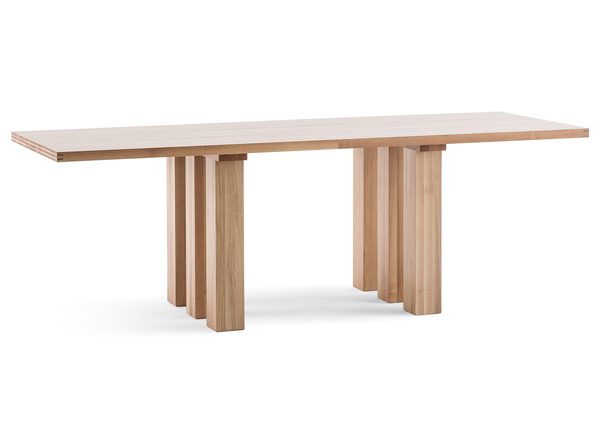 Pain and Glory was selected to compete for the Palme d'Or at the 2019 Cannes Film Festival, where Banderas won the award for Best Actor and Alberto Iglesias won the award for Best Soundtrack.
The premiere of the film took place at the Cine Capitol in Madrid on 13 March 2019 and was released in Spain on 22 March 2019. It will be released in the UK by Pathé on 23 August 2019 and is scheduled to be released in the United States on October 4, 2019, by Sony Pictures Classics.
Shop all furniture and decor from Pain and Glory >