When furniture takes the starring role: The Ball Chair by Eero Aarnio
First introduced to the masses in 1963, the Ball Chair designed by Eero Aarnio, was a firm favourite with everyone who was anyone during this time. With its quirky, fun and futuristic design and poptastic colours, The Ball Chair was sure to be a big hit with movie makers worldwide.
Aarnio's plan was to create "a room within a room" when he set about its design and its striking globe-like appearance was enough to make it one of the coolest pieces of furniture around.
To date, the chair has appeared in Dazed and Confused (1993), The Prisoner TV series (1967-1968), Tommy (1975), and Mars Attacks! (1996).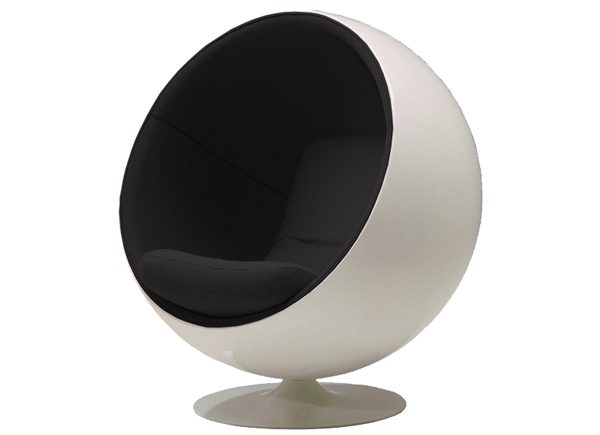 The chair is one of the most well known classics of Finnish design and Aarnio's international breakthrough. The round shell is simple yet ingenious and can be found in the collections of design museums around the world as well as in several movies and music videos.
The currently produced Ball chair from Eero Aarnio Originals has a white fibreglass shell with an aluminium foot, polyurethane foam cushions, and is upholstered with Kvadrat Tonus 4 or Kvadrat Hallingdal 65 fabric in a range of colourways.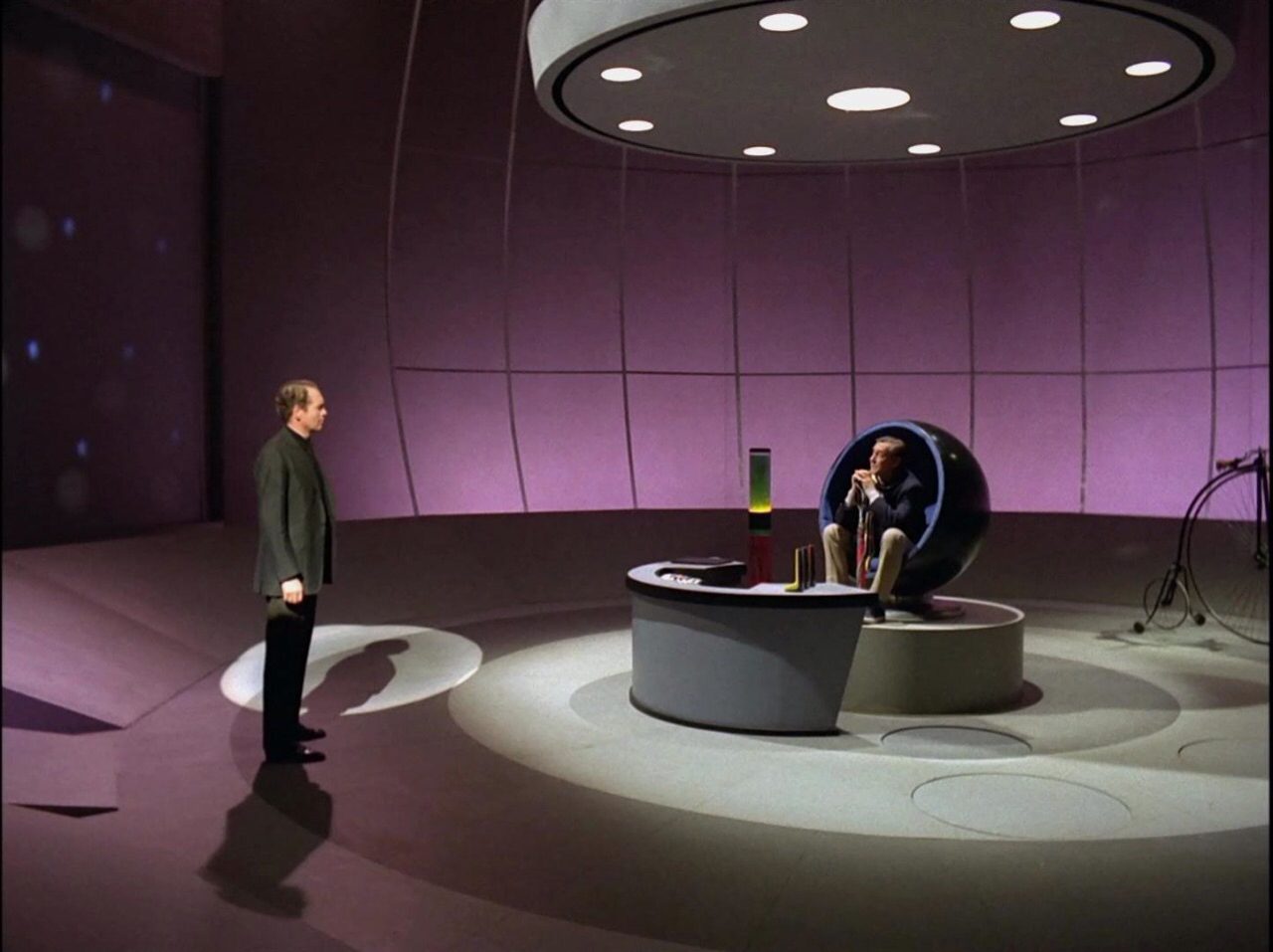 Whats the low down and where can I get one?
Firstly BEWARE! There are many rips offs out there. New officially licensed versions are available from our Film and Furniture interior design service where we can negotiate trade discounts on your behalf. Please email us at [email protected] for details
Natasha Brinsmead writes for Zespoke.com and is associate editor at Homebuilding & Renovating.