Designers in Film: Production Designer Ken Adam in conversation with Mike Dempsey
"This very special interview with Production Designer Sir Ken Adam (before his death in 2016) reveals the mind of a genius – a visionary who gave us some of the most memorable and influential film sets of all time including Dr Strangelove's war room described by Steven Spielberg as 'the greatest set in cinema history'."
Paula Benson, Founder and Editor, Film and Furniture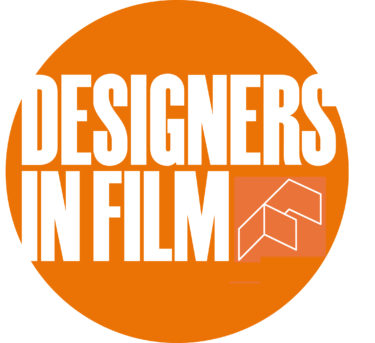 Designers in Film is a series of lively and fascinating interviews with leading designers working in film, presented by Mike Dempsey RDI.
This Designers in Film presents a conversation between Dempsey and one of the world's most respected Production Designers – Ken Adam, best known for his ambitious and game-changing James Bond film set designs of the 1960s and 1970s: Goldfinger (1964), Thunderball (1965), You Only Live Twice (1967), Diamonds Are Forever (1971), The Spy Who Loved Me (1977) and Moonraker (1979).
He also designed Kubrick's Dr. Strangelove or: How I Learned to Stop Worrying and Love the Bomb (1964) and returned to work with Kubrick on Barry Lyndon (1975), for which he won an Oscar. He also worked on The Ipcress File (1965) and its sequel Funeral in Berlin (1966), Goodbye, Mr. Chips (1969), Sleuth (1972), and The Madness of King George (1994), for which he won his second Oscar for Best Art Direction.
In 2003, Adam was knighted for services to the film industry and Anglo-German relations. He died on 10 March 2016 at his home in London at the age of 95.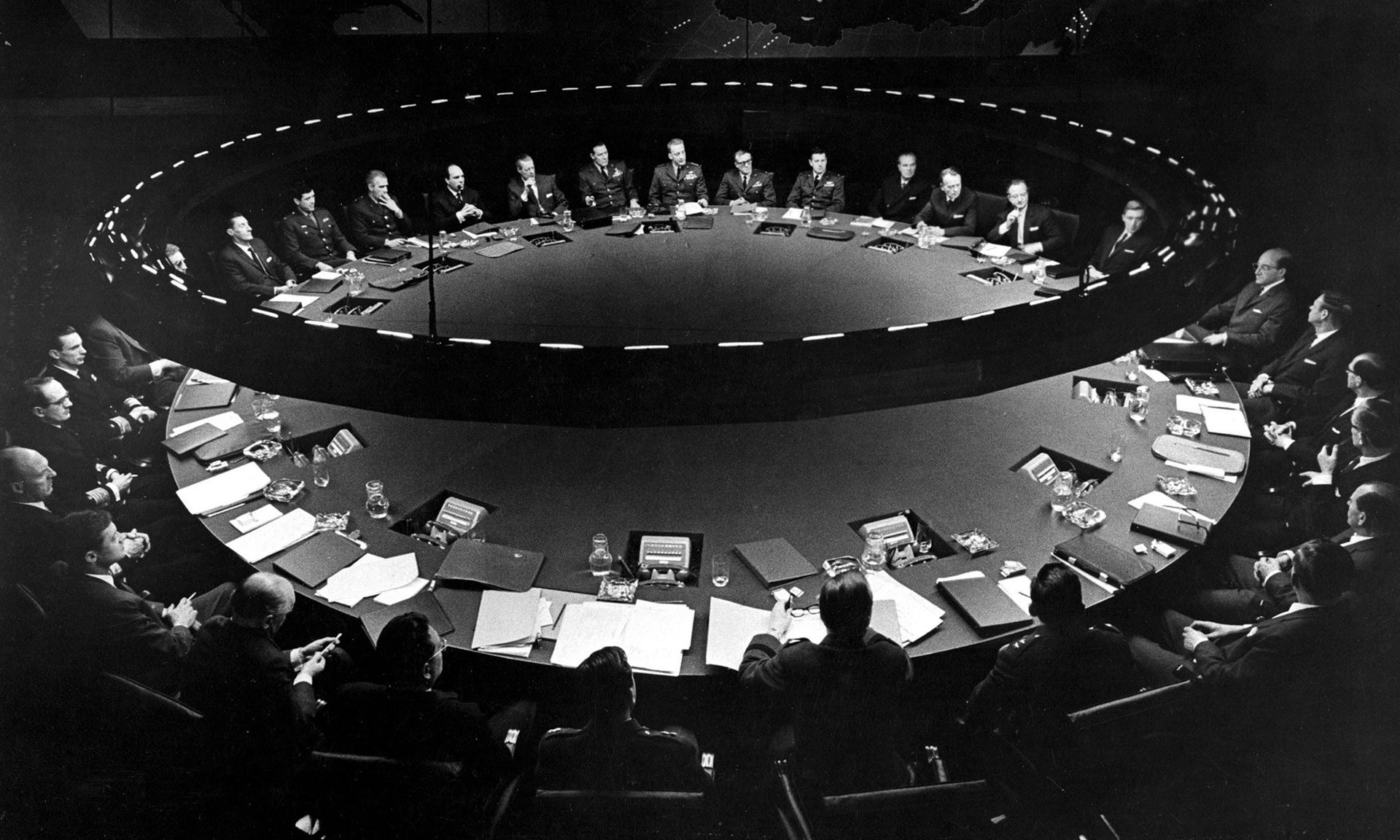 What's in this interview?
In this interview, Adam reflects back on his 60 year career including:
• How the expressionist and theatrical sets of The Cabinet of Dr Caligari and Metropolis were great influences to him after seeing them as a young teenager soon after he moved to England (after his family escaped the Nazi regime in Germany). 
• His relationship with Kubrick in creating the famous war room and airplanes for Dr Strangelove.
• His friendship with famous actors.
• Why he directed a shot for Kubrick who didn't want to go near a haunted house.
• Why he turned down working on 2001: A Space Odyssey.
• Dealing with the challenges of designing with candles for Barry Lyndon.
• The low down on Michael Caine's cool Ipcress File kitchen filmed in a house in London's Grosvenor Place.
• Designing some of the biggest and most expensive sets ever built including the ambitious sets of James Bond movies.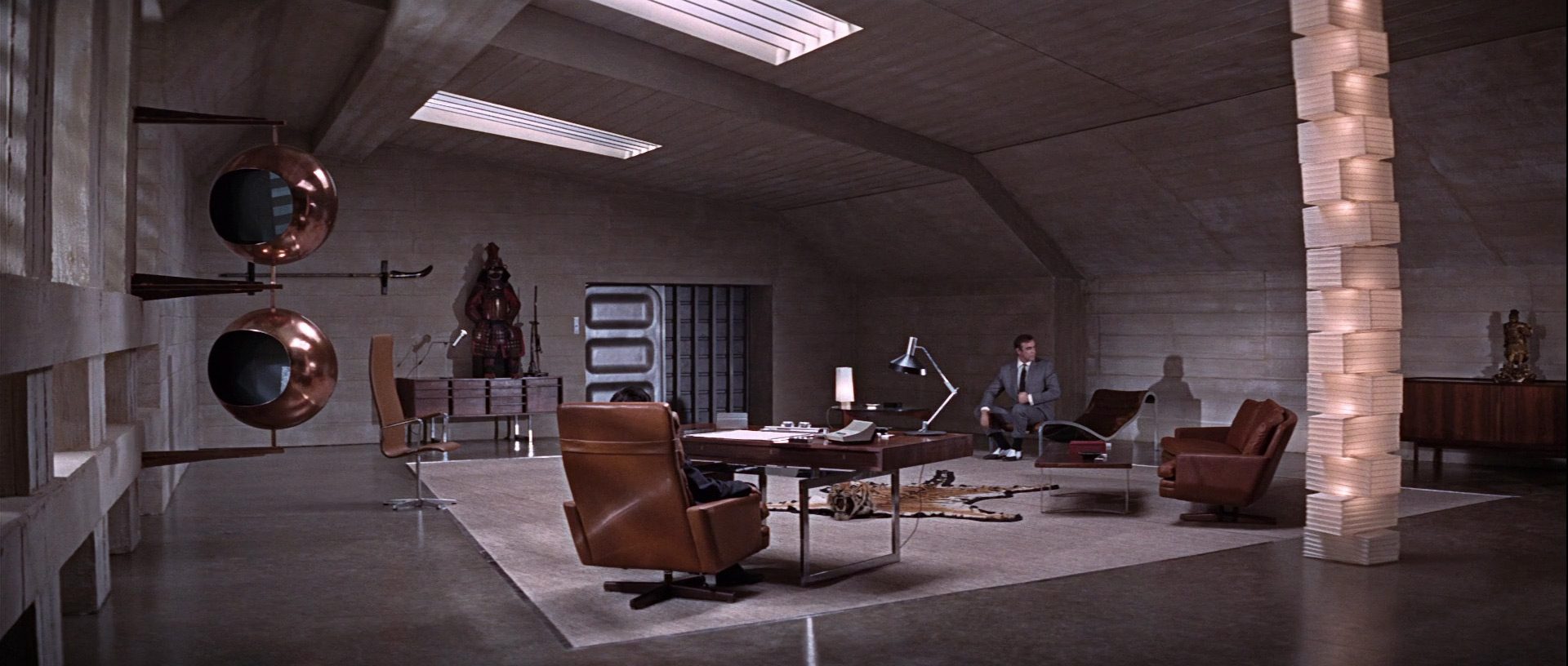 • His love of architecture and luxury cars.
• A close liaison with Barbara Streisand.
• His advice for young production designers working today.
Mike Dempsey's blog Graphic Journey can be found here >