DM17 Film Season: F&F's Paula Benson speaking at A Clockwork Orange screening
Film and Furniture founder Paula Benson will be talking with The Anthony Burgess Foundation at a screening of Kubrick's controversial A Clockwork Orange (1971) on Sunday 15th October (6.30pm, The Dancehouse, Manchester) as part of the Design Manchester 2017 Festival Film Season – Reframing Reality, co-curated by Christopher Frayling, Fiona McGarva and Malcolm Garrett.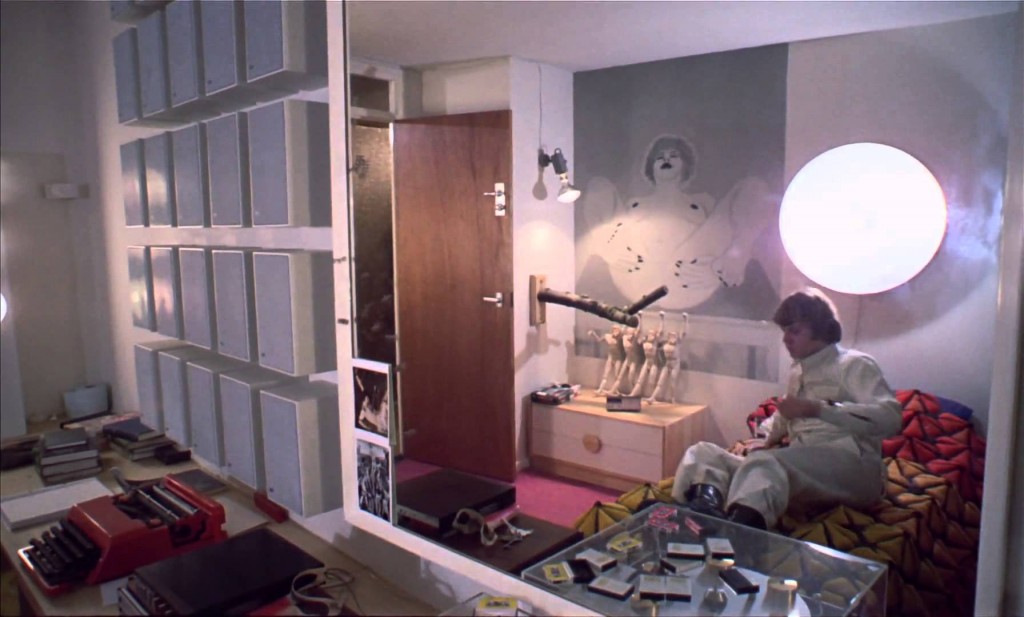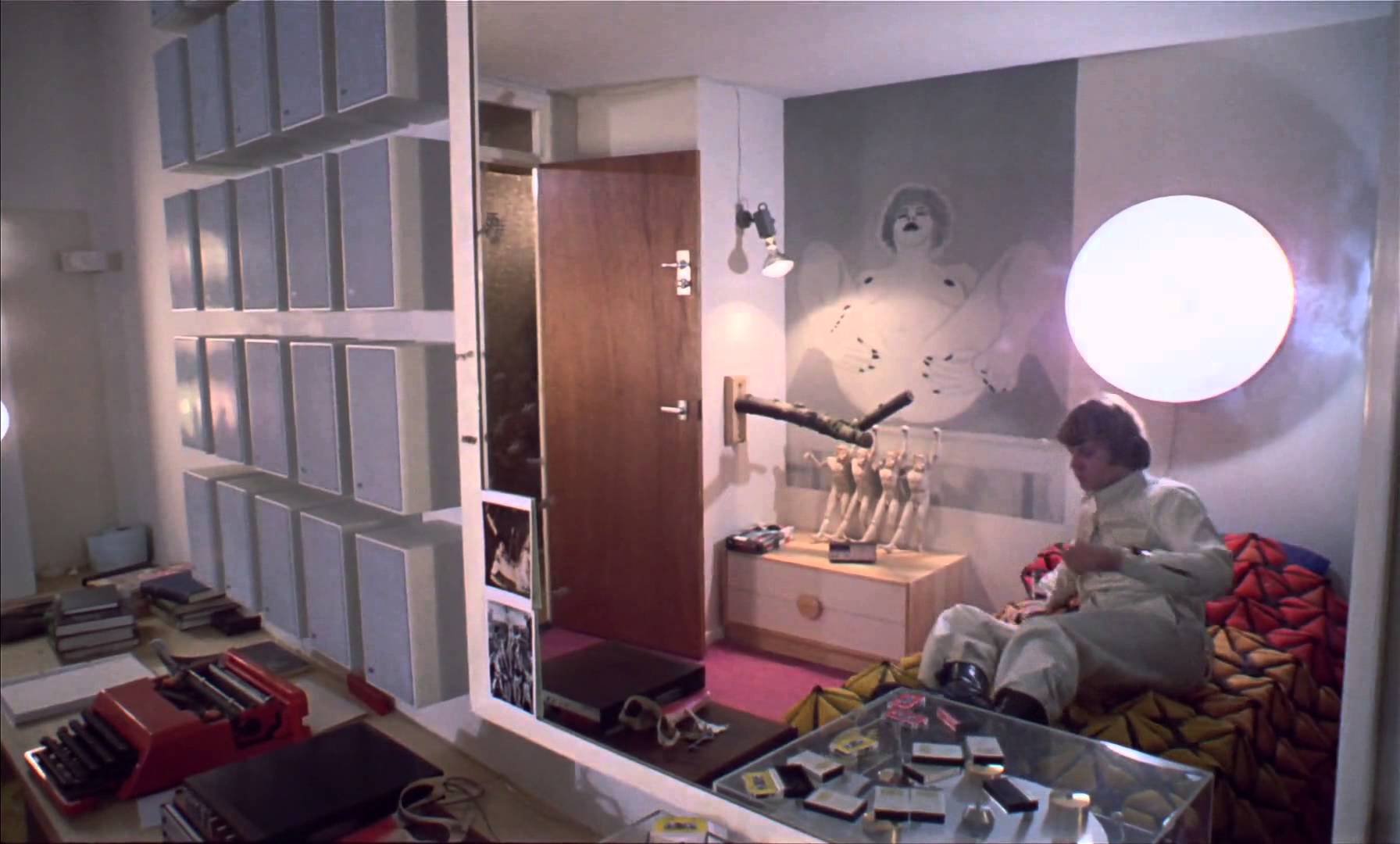 Based on Anthony Burgess' 1962 novel and set in a dystopian near-future Britain, A Clockwork Orange follows the trail of 'ultra-violence' conducted by a gang of youths led by the charismatic Alex (Malcolm McDowell). His inevitable capture is followed by an attempted rehabilitation with a controversial, psychological conditioning technique. A ground-breaking film on every level, it features the hugely influential electronic score by Walter Carlos and some iconic film sets and furniture.
DM17, Manchester's fifth annual festival of design, with talks, exhibitions, workshops, films, fairs and parties in venues across the city, takes place 11-22 October.
The DM17 Film Season will run throughout the Design Manchester Festival with screenings at HOME, The Dancehouse and Texture. The season looks at the way film has projected different versions of reality and previews of the future, taking in science fiction classics Metropolis (1927) and Blade Runner (1982), Spike Jonze's visionary Her (2013) as well as Kubrick's A Clockwork Orange (1971). In addition, a screening of Duncan Jones' Moon (2009) will be held as part of the National Science and Media Museum's Widescreen Weekend in Bradford.
Come along and join in the discussion.
Sunday 15th October, 6.30pm
The Dancehouse, Manchester
£10 (£8 Student with a valid NUS card)
You may also be interested in:
Kubrick's A Clockwork Orange : Brutalism in exteriors, interiors and a quilt >
Glossy, sexy and desirable – an original Olivetti 'Valentine' typewriter makes a perfect gift for your lover >