The Hunger Games featuring DS 600, the longest sofa in the world!
I popped into the Mayfair Design Studio, London recently – the three floor luxury furniture, decoration and accessory showroom, and bumped into a rather stunning DS 600 'Non Stop' sofa by de Sede. A black version is seen loud and proud in the living room of The Hunger Games (2012).
This classic sofa has 1970s style written all over it. It consists of seating elements that can be combined in a limitless range of configurations. Any number of identical upholstered segments can be zipped together to create semi circular or S-shapes and is therefore officially the longest sofa in the world.
Product:
DS 600
Manufacturer:
de Sede
Designer:
Ueli Berger, Elenora Peduzzi-Riva, Heinz Ulrich, Klaus Vogt
Year:
1972
Also featured in the living room of The Hunger Games is the stunning
Hex Table
by
Incorporated
and a
Joe Columbo
Elda Chair
(also seen in
The Incredibles
).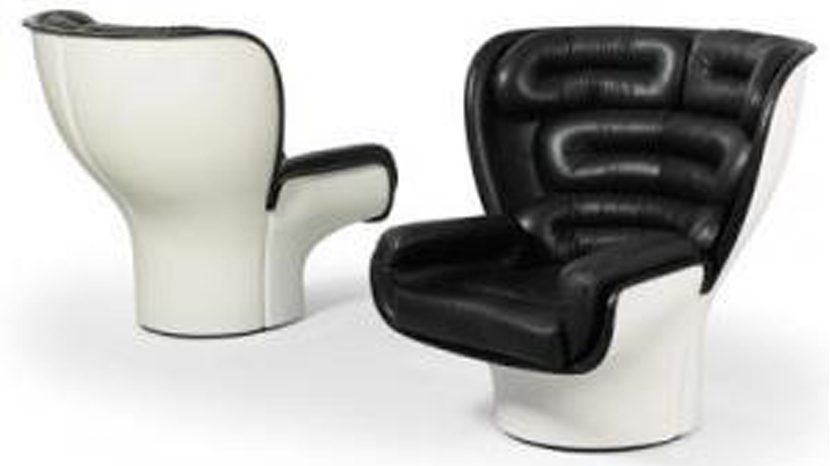 The Shop
MayFair Design Studio have some beautiful furniture pieces from carefully selected international designers and artisan manufacturers. They also have an in-house team of interior designers and furniture specialists to offer a comprehensive interior design service for residential and commercial spaces both nationally and internationally. Furniture brands they represent include Giorgetti, Ceccotti Collezioni, Barovier & Toso as well as de Sede.
Watch it!