Glossy, sexy and desirable – an original Olivetti 'Valentine' typewriter makes a perfect gift for your lover
Designed by Ettore Sottsass with the British designer Perry King, the legendary portable Olivetti Valentine typewriter is one of the most famous examples of 1960s Italian design and signifies a time when Olivetti were leading the way in industrial design. It was the pre-digital precursor to Apple in it's consideration of both style and mobility.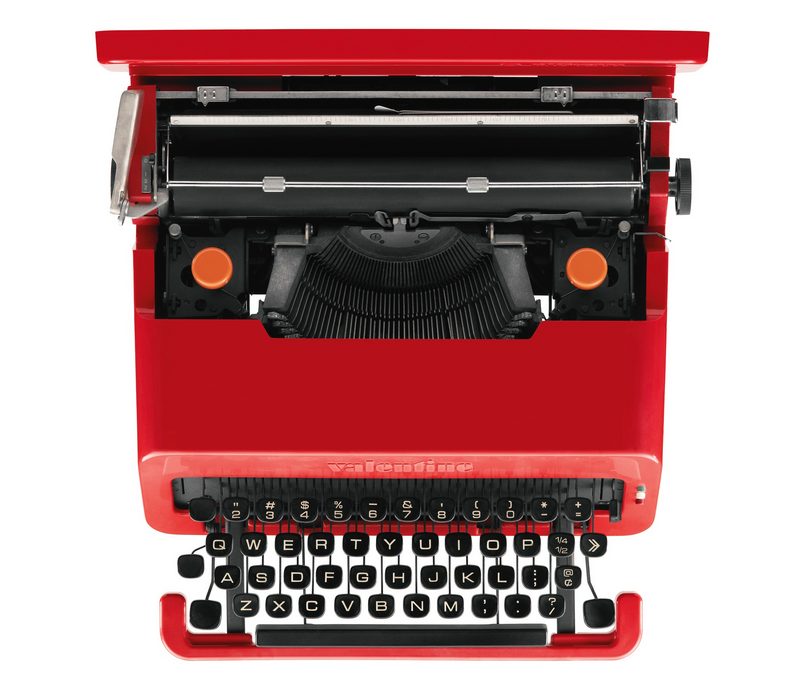 It was described at the time as an "anti-machine machine" to be used "anywhere but the office" and so this iconic typewriter makes a suitable choice for Alex's bedroom in A Clockwork Orange (1971). It also makes an appearance in Les Témoins (The Witnesses) and in 1970 Richard Burton was papped arriving at Heathrow airport with a customised Valentine portable typewriter on one arm and his wife Elizabeth Taylor on the other. As Icon magazine puts it: "Glossy, sexy and desirable, it was the it-bag of its day".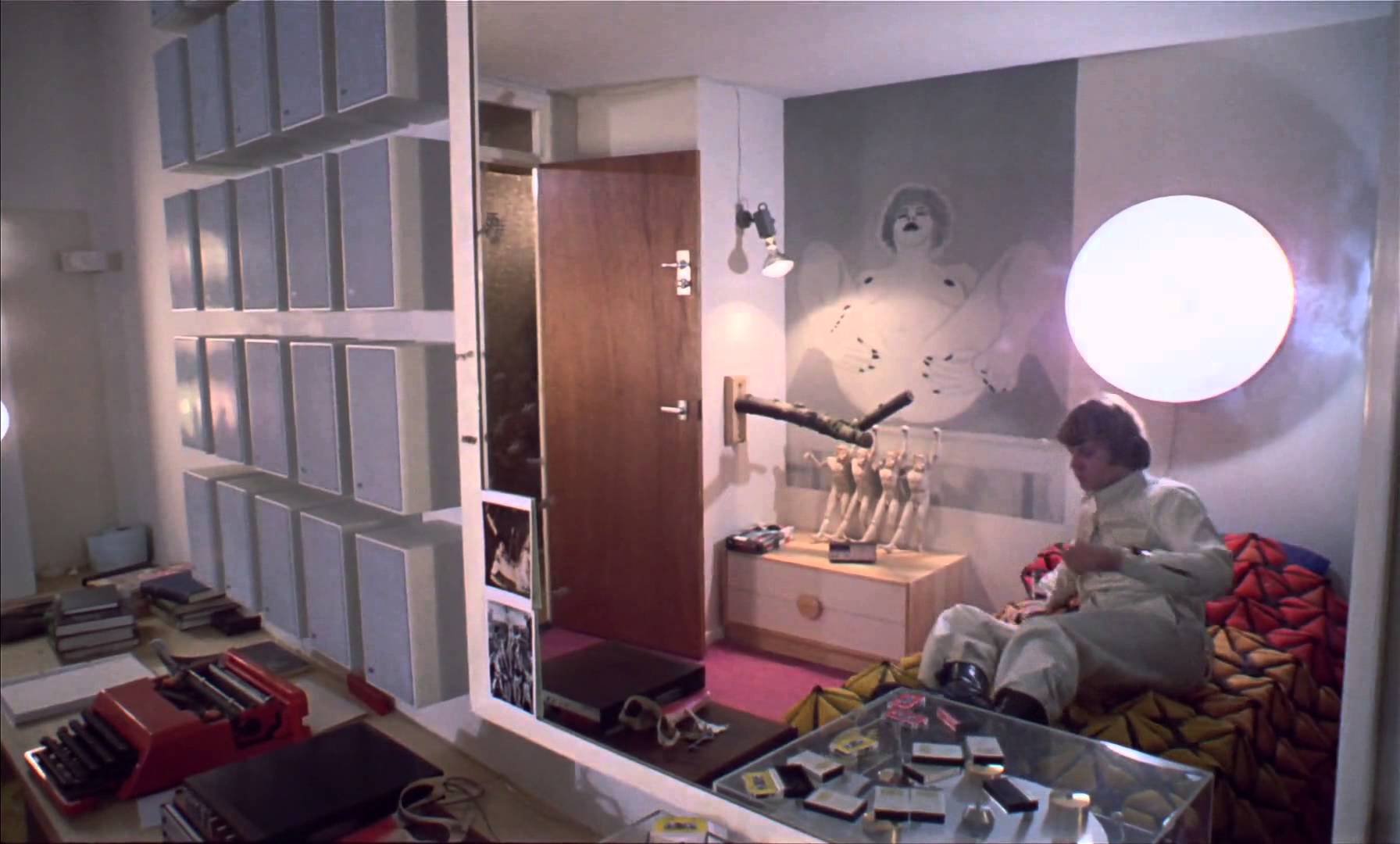 The iconic typewriter is still in demand among collectors, lovers of all things analogue and is included in most museums with a design collection (eg. MOMA in New York and the Design Museum in London).
The Valentine was available in white, green and blue, but its most famous and memorable is red – the colour of passion. Coupled with the fact it was originally marketed as a loyal, devoted companion, this characterful object is probably the most suitable gift we can think of to give your Valentine.
So, where can I buy one?
As luck would have it, there are several dealers who have them available to buy via Etsy at the moment and most ship worldwide:
HKItypewriters have one for $318.24 (approx £220):
TheLittleIrishShop also has an original 1969 model for $437 (approx £303):
Try also Retrospective Vintage who have one for $511.57 (approx £354):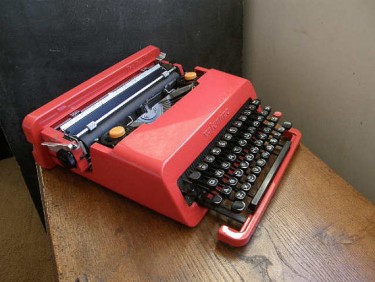 Click on the shop name above to be taken to the relevant link to buy.
Share the love!