What is that bold, green leaf wallpaper in The Aviator?
The fabulous bold, green leaf wallpaper in the bathroom of The Aviator (2004) where Howard Hughes (Leonardo DiCaprio) takes one of his many germophobic turns, is one of the most dynamic papers to ever grace a wall!


This wallpaper is the Martinique banana palm, designed originally in 1942 for the Beverly Hills Hotel by Don Loper.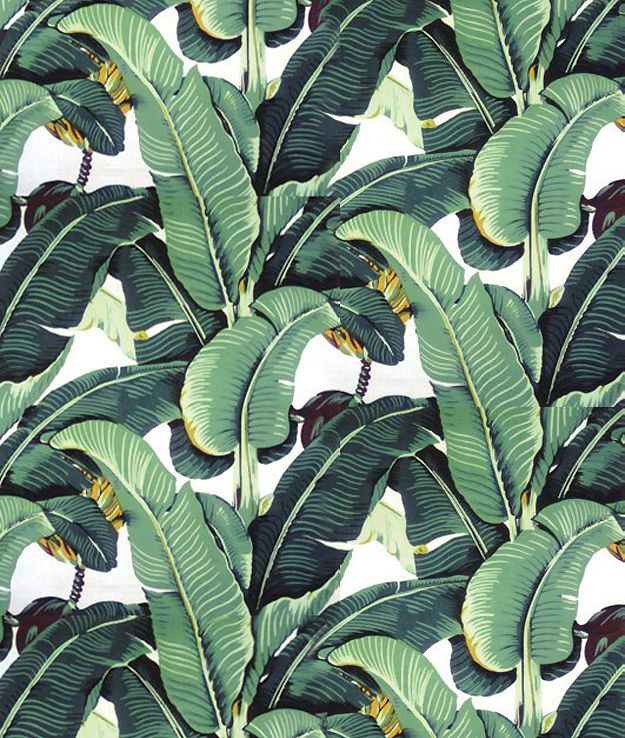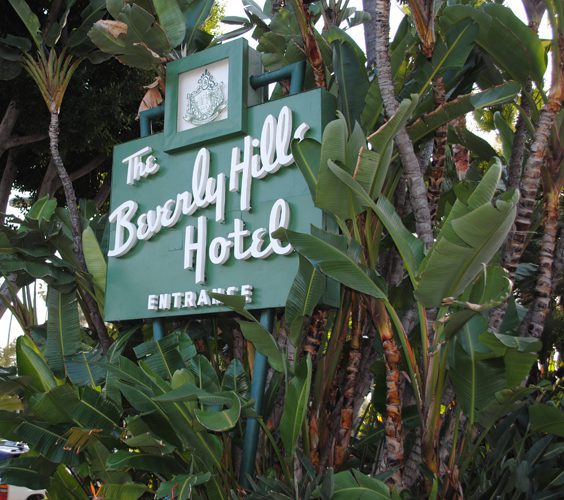 You can buy the wallpaper from Designer Wallcoverings based in LA.