First introduced to the masses in 1963, the Ball Chair designed by Eero Aarnio, was a firm favourite with everyone who was anyone during this time. With its quirky, fun and futuristic design and poptastic colours, The Ball Chair was sure to be a big hit with movie makers worldwide. Aarnio's plan was to create "a room within a room" when he set about its design and if its striking globe-like appearance was enough to make it one of the coolest pieces of furniture around, he only went and fixed a phone to the inside of some models.
To date, the chair has appeared in Men in Black II (2002), Dazed and Confused (1993), The Prisoner TV series (1967-1968), Tommy (1975), and Mars Attacks! (1996).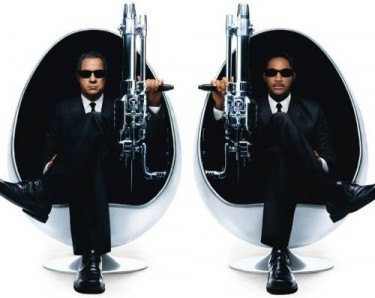 by Natasha Brinsmead (with thanks to Zespoke.com)
Natasha is a Blog writer for Zespoke.com and associate editor at Homebuilding & Renovating.
Whats the FF low down and where can I get one?
Firstly BEWARE! There are many rips offs out there.
Read more about the Aarnio designed chair on the Adelta website. Based in Finland, Adelta have the worldwide exclusive rights to produce and sell the Ball chair. Distributers in the UK include PATRICK BRILLET Fine Art in Lymington, Hants (http://www.patrickbrillet.com) Couch Potato  in Twickenham (http://www.couchpotatocompany.com), Nest (http://www.nest.co.uk) and DesignShop UK in Borehamwood (http://www.designshopuk.com).
If you want an original try Panomo who have a 1973 version in white/yellow for £6100, and 20th Century Marks have one in white/red for £2750.